Welcome to 2021
Here's to a Wonderful 2021!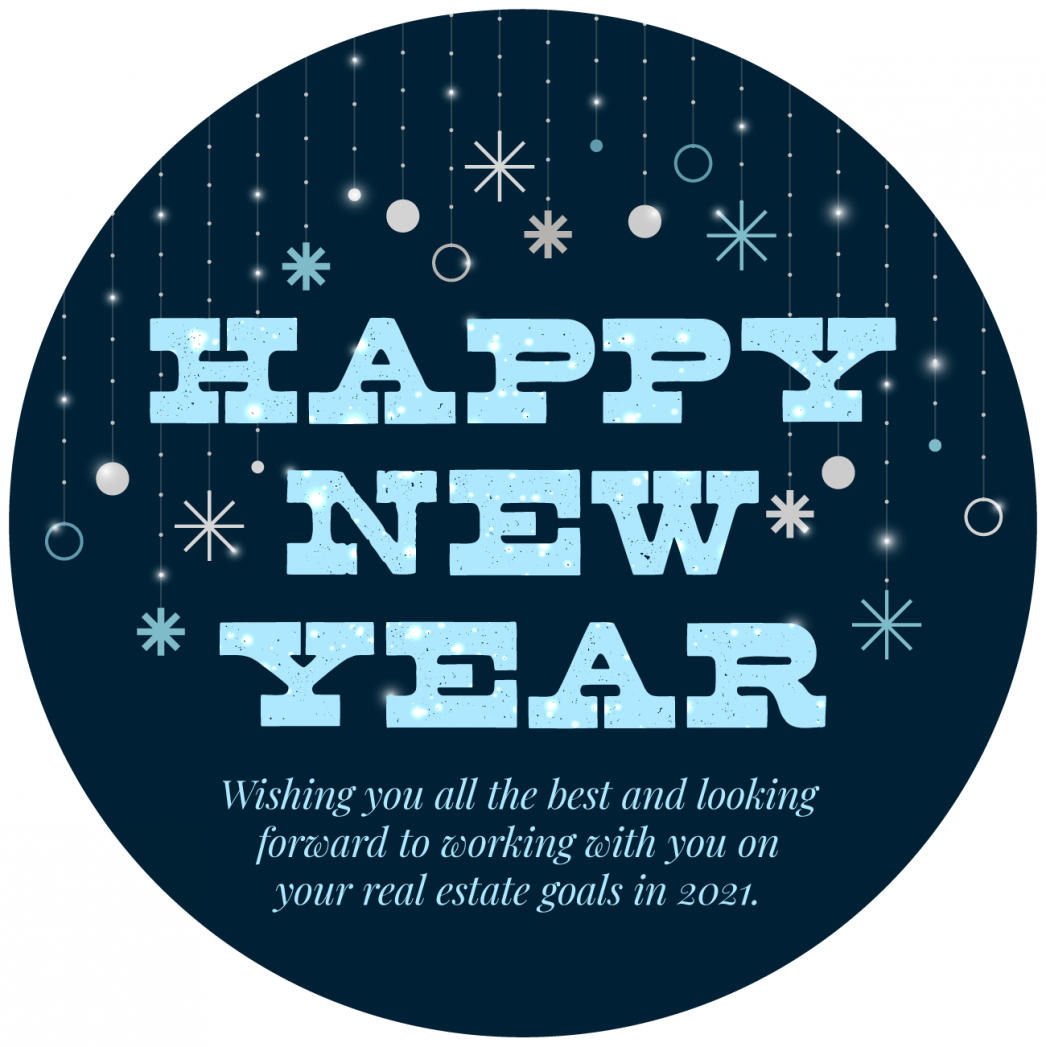 Written by Barbara Carter on . Posted in Uncategorized
Trackback from your site.
Barbara Carter
Barbara started her career as a real estate agent in 2007. She worked hard for her clients and soon became a top producer achieving may top producer awards from Ulster County Board of Realtors and Century 21. In 2017 she was named Realtor of the Year. Barbara is known for her kind, patient responsiveness by her clients. This consistent service to clients has been evident in her Five Star Professional awards from Forbes and Hudson Valley Magazine. Barbara formed a team in 2020. The Barbara Carter Team offers the best of residential, commercial and new construction representation and consultation in the Hudson Valley. Barbara Carter specializes in listing properties for sale. Working with her clients, Barbara helps homeowners understand the market value of their property. Professional listing photograghy is provided for her listings. Once on the market, Barbara will explain the process, use her keen negotiating skills to bring the best deal for her clients and then helps move the process smoothly to closing. The team office is located at 652 Route 299 Highland NY. We welcome visitors to stop by to get to know us and allow us to serve all your real estate needs. From home search homes for sale on our website.